There's always a little fear inside of us to be who we really are. Times where we fake perfect to be liked, wear certain clothing to be noticed, or simply give ourselves up to fit in with everybody else. I'm here to say true beauty lies within YOU.
What is beauty?
Y'all, it has taken me 25 years to truly understand myself wholeheartedly, but I'm still learning because it is a process. I've learned how much I love simplicity. I've fallen in love more with myself being in my natural state. Don't get me wrong I love to dress up and put makeup on when needed, but I'd rather be chill every day. In the social media world where trends are popping, makeup is popping, and if you aren't hip to it then you're not popping lol. Oh please. Don't let it overwhelm or make you feel like to have to do what every other person is doing to fulfill your happiness.
My definition of beauty is loving my imperfections and embracing them no matter what. Beauty is love and confidence. So, I decided to take a few photos in my natural state. I wanted to to be calm and free without having a "beat face." Some times we never appreciate the simple things. I wanted to feel the grass between my toes and have the wind blow onto my scalp and not worry about being "perfect."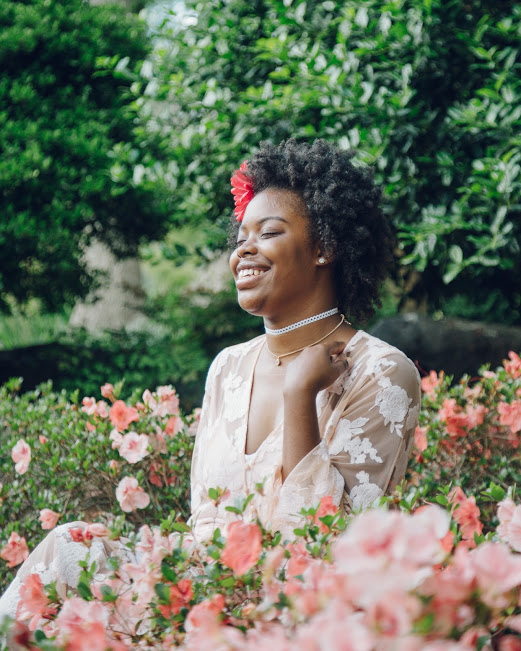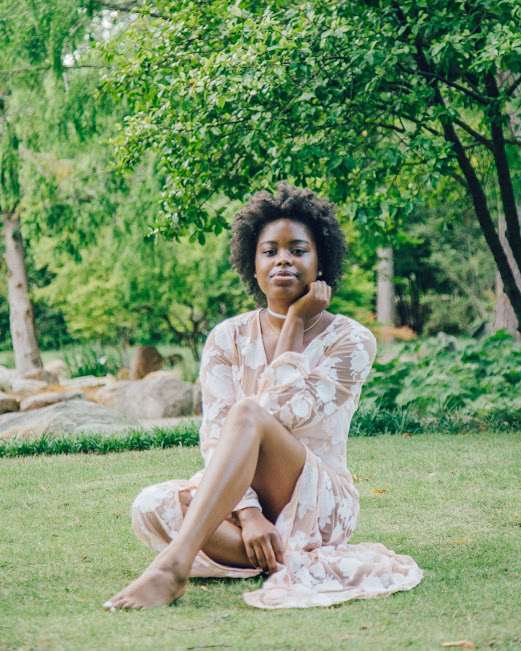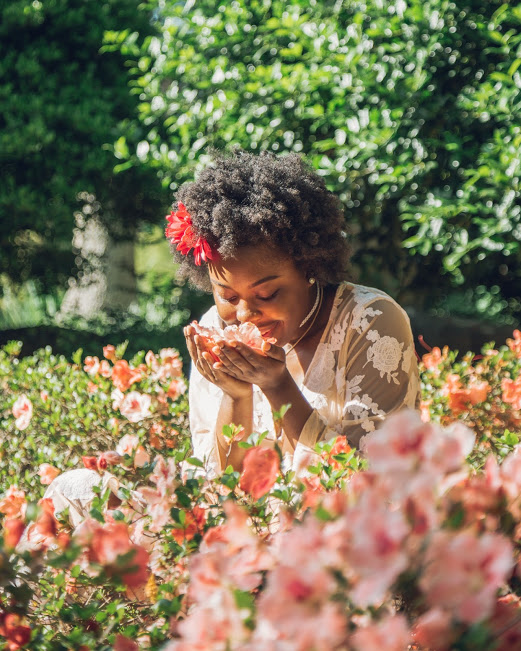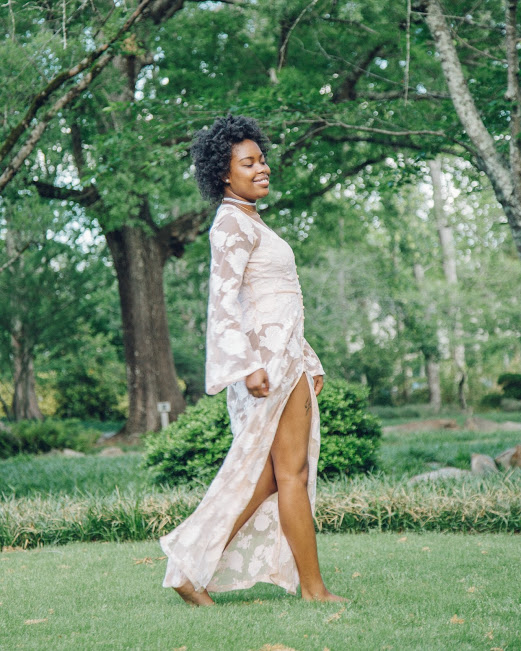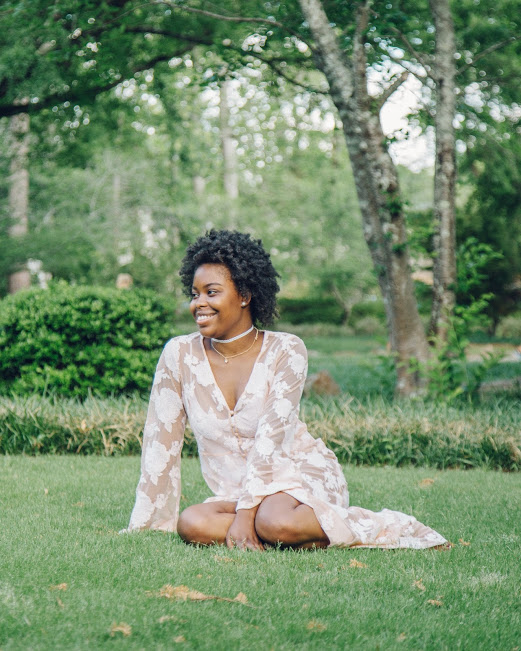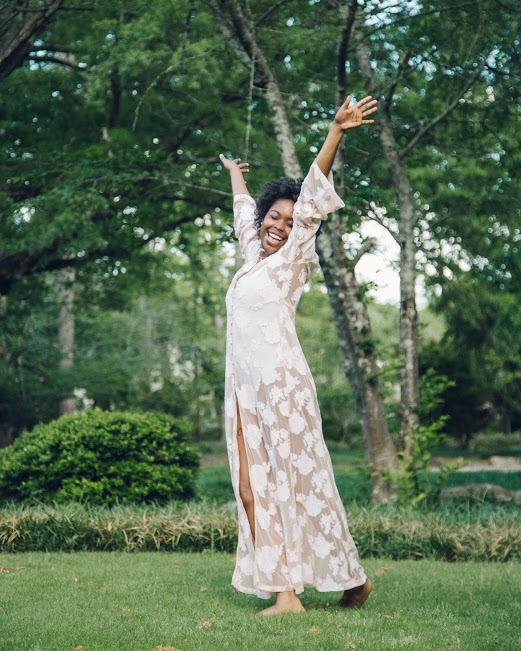 Let's point out the things I used to struggle with that I'm proud of now: big lips, chubby cheeks, gap, slow growing hair ( still struggling lol) just to name a few. I've grown to love my imperfections over time and it's crazy to me because I always wanted to have straight, no gap teeth, that nice shape, smaller lips and so on. I always compared myself because I thought those changes would make me beautiful. Nah, I'll pass on that because my features are perfect for me. I wouldn't be Jasmine without them.
At the end of the day, do you boo and let no one make you feel bad about what you prefer for yourself. Before I leave, I want to encourage yall to look at yourself in the natural state and see how beautiful you are and to take heed of the simple things.